Dress Alterations & Repairs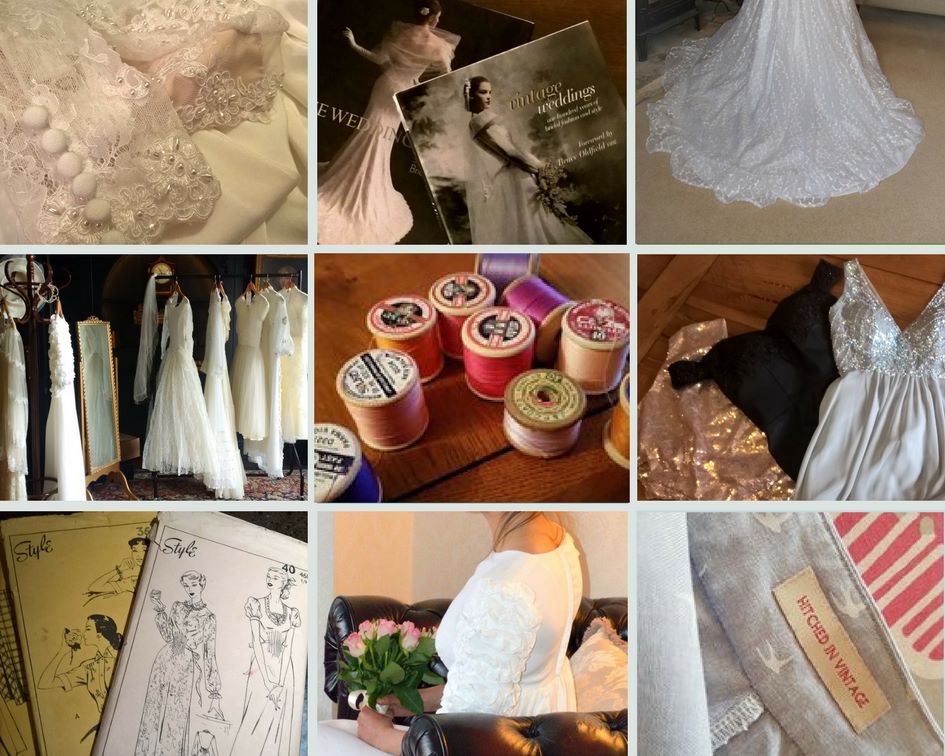 I offer a full range of seamstress services specialising in bridal and occasion wear. You can expect a high quality service delivered in a friendly and relaxed way. Standard alterations are usually done within a week (more extensive work will take longer) and I will always try and accommodate any last minute requests!
Prom & party season are often very busy so do get in touch as soon as you know that you may need my services!
I have standard prices for the most common occasion dress alterations which are listed below. For more extensive alterations or particularly intricate work, I will give you a price on seeing the garment and judging the work required.
£10 to adjust shoulder straps
£30 to shorten a double layer gown
£40 to take dress in or out on bodice
I am also happy to carry out a full range of everyday alterations and repairs so please give me a shout if I can help!
Hi Ali, just wanted to say a huge thank you for all the alterations you did. Loved my dress, had loads of compliments. The bridesmaids all looked amazing. We had a really lovely day.

Elaine 2017