Vintage Gowns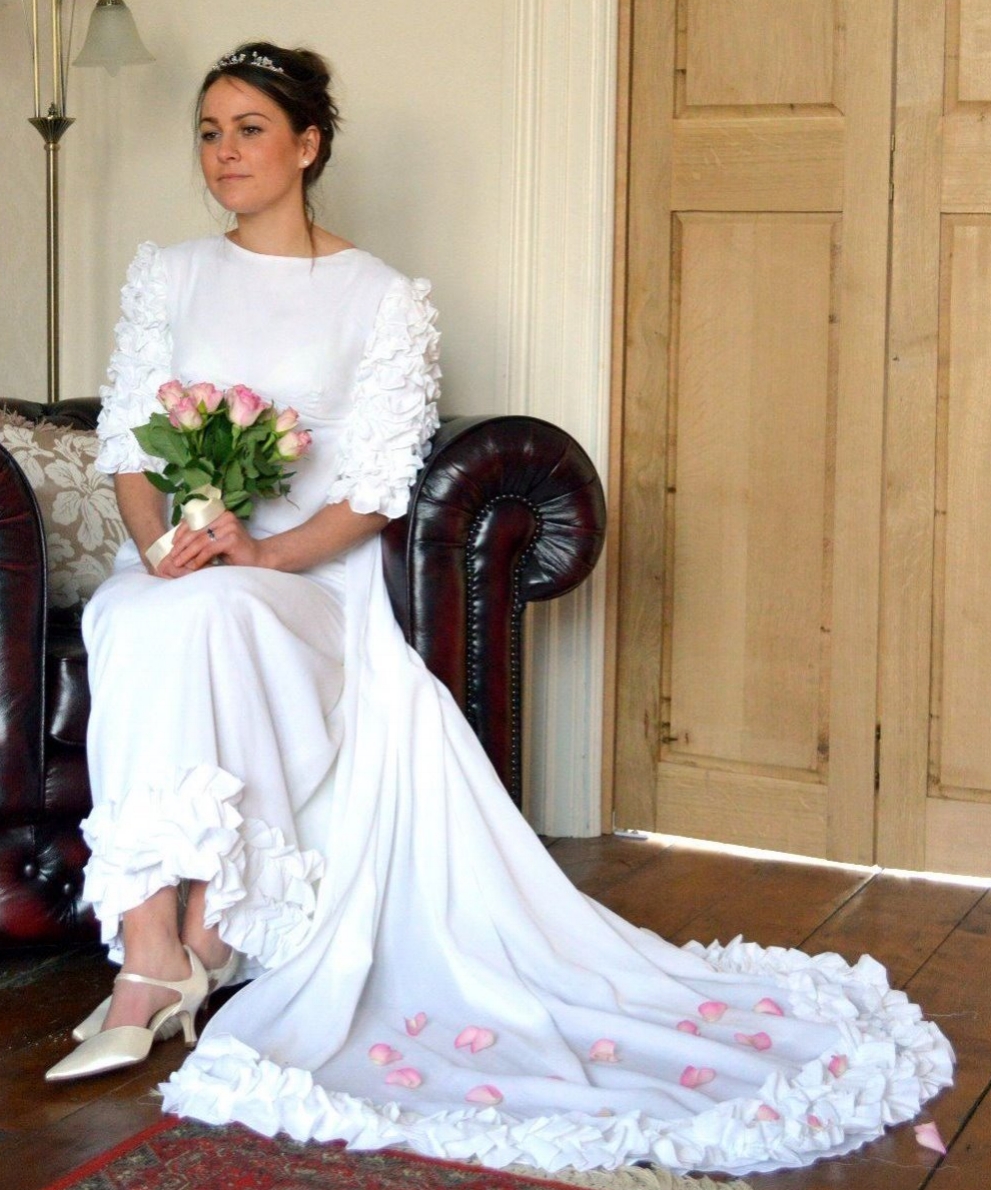 My personal love of vintage styles was the reason that I started hitched in vintage. My collection of gowns dates from the 1950s through to the 1970s with some truly beautiful (and a few rather wacky) designs.
A cost effective way of getting a truly unique wedding gown, prices start from £150 and I can offer a full alteration or remodelling service if you require it.
Most alterations can be made within a few weeks but more extensive remodelling may take longer.
If you are interested in a vintage gown then get in touch, you are welcome to come and try on the dresses for some inspiration & if I don't have what you are looking for then we can talk through other options!