Designing your own bespoke dress for that special occasion is a fantastic way of getting a totally unique look. As I am particularly inspired by the shapes and styles of vintage gowns, I love working with brides who are after something different on their big day, family members who wish to break the mould of the traditional wedding outfit and anyone else who is after something really special.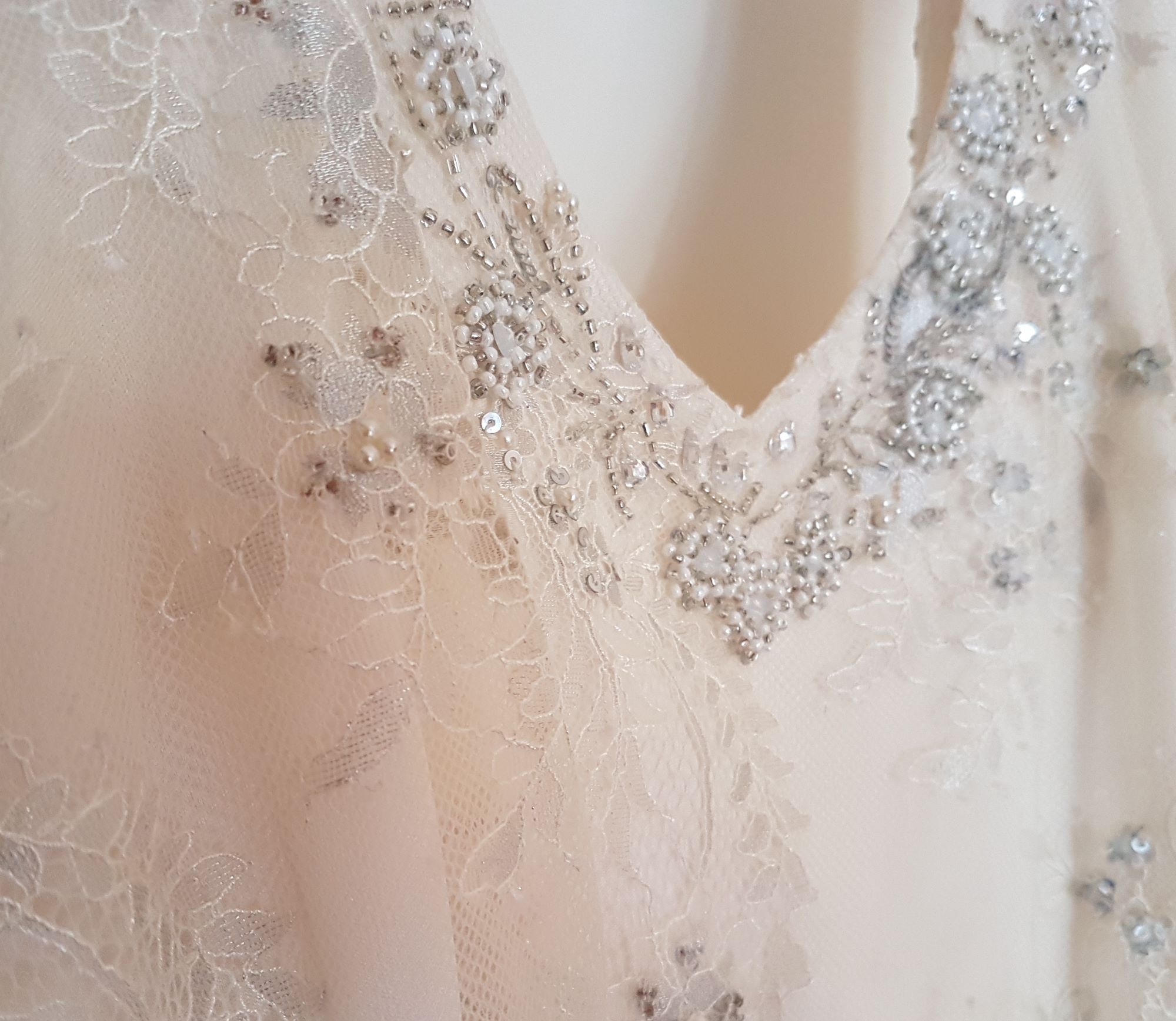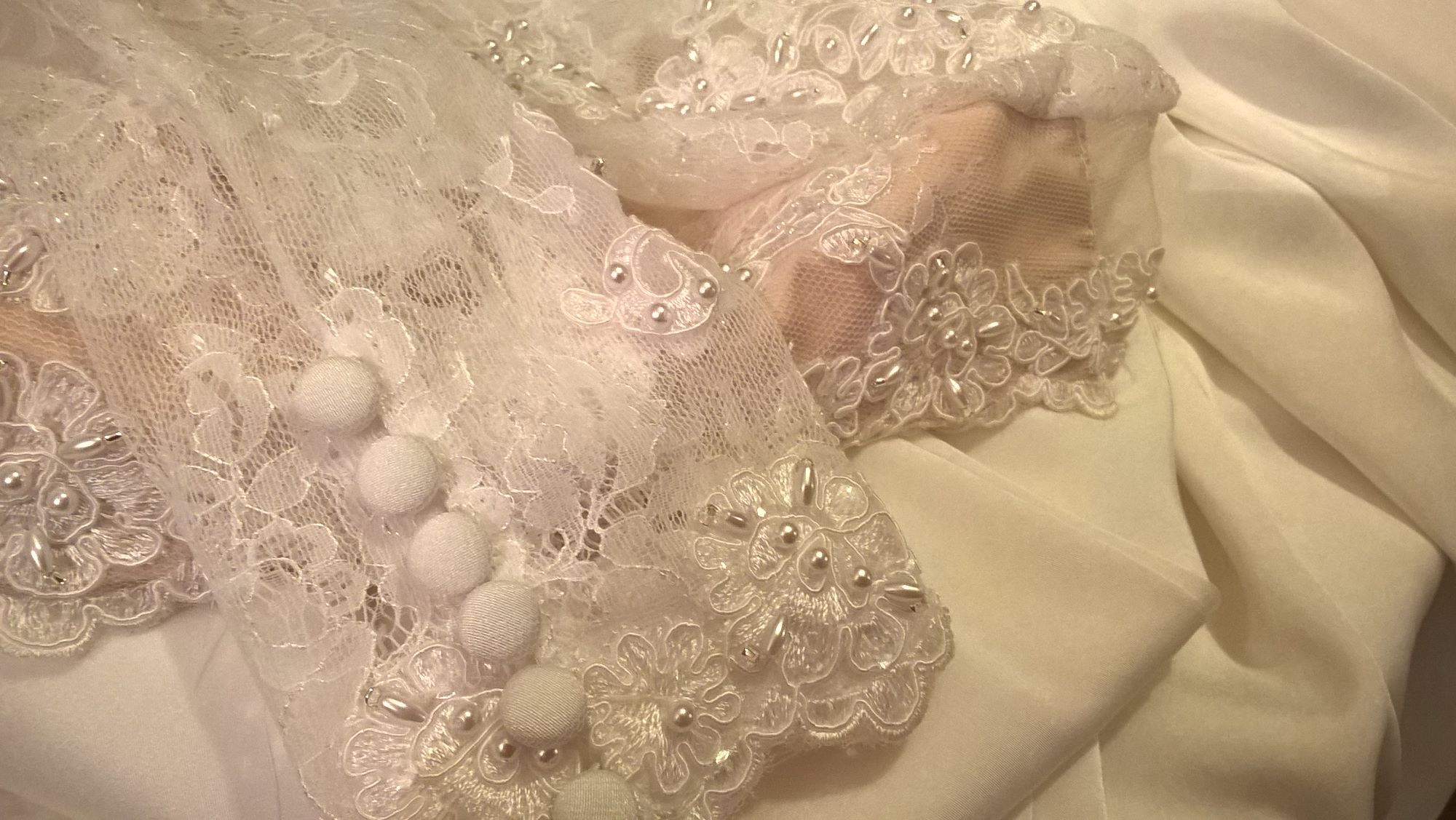 If you are thinking about going bespoke then get in touch - we start with a chat followed by a no-obligation consultation to talk through your ideas, look through style options and talk about the dressmaking process. I will then provide initial sketches based on our discussion and an estimate of cost.
Once we have settled on a design, the dressmaking process begins and your gown starts to take shape. You will be required to attend several fittings whilst your dress is being made. The time it takes depends very much on the design and fabric choice so I generally allow 4-6 months to make a bespoke wedding gown.
If you would prefer, consultations can be arranged in your own home (a small fee to cover travel costs will be charged if outside the local area).