Dress Alterations & Repairs
I offer a full range of seamstress services specialising in bridal and occasion wear. You can expect a high quality service delivered in a friendly and relaxed way. Standard alterations are usually done within a few weeks (subject to workload!) with more extensive work taking longer. I will always try and accommodate any last minute requests!
Prom & party season are often very busy so do get in touch as soon as you know that you may need my services.
I have standard prices for the most common occasion dress alterations (available on request). For more extensive alterations or particularly intricate work, I will give you a price on seeing the garment and judging the work required.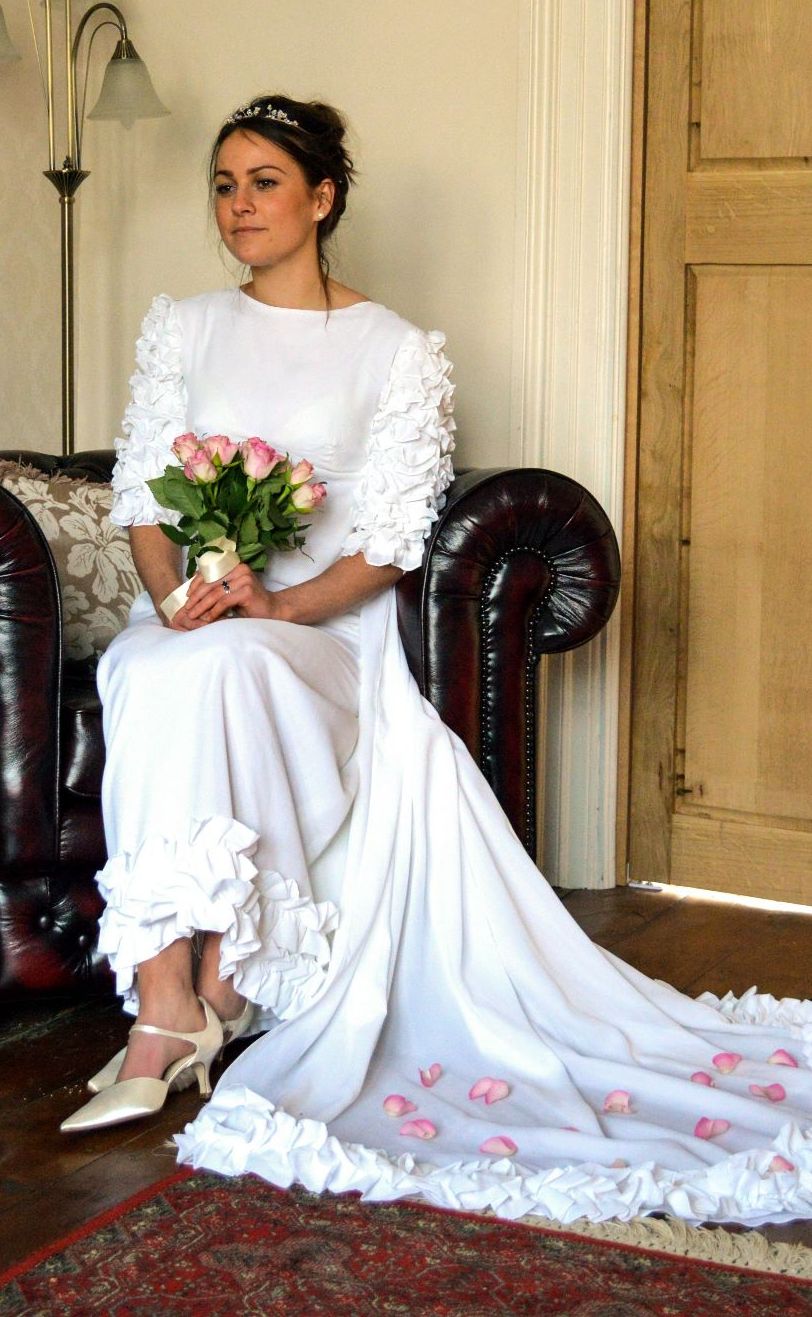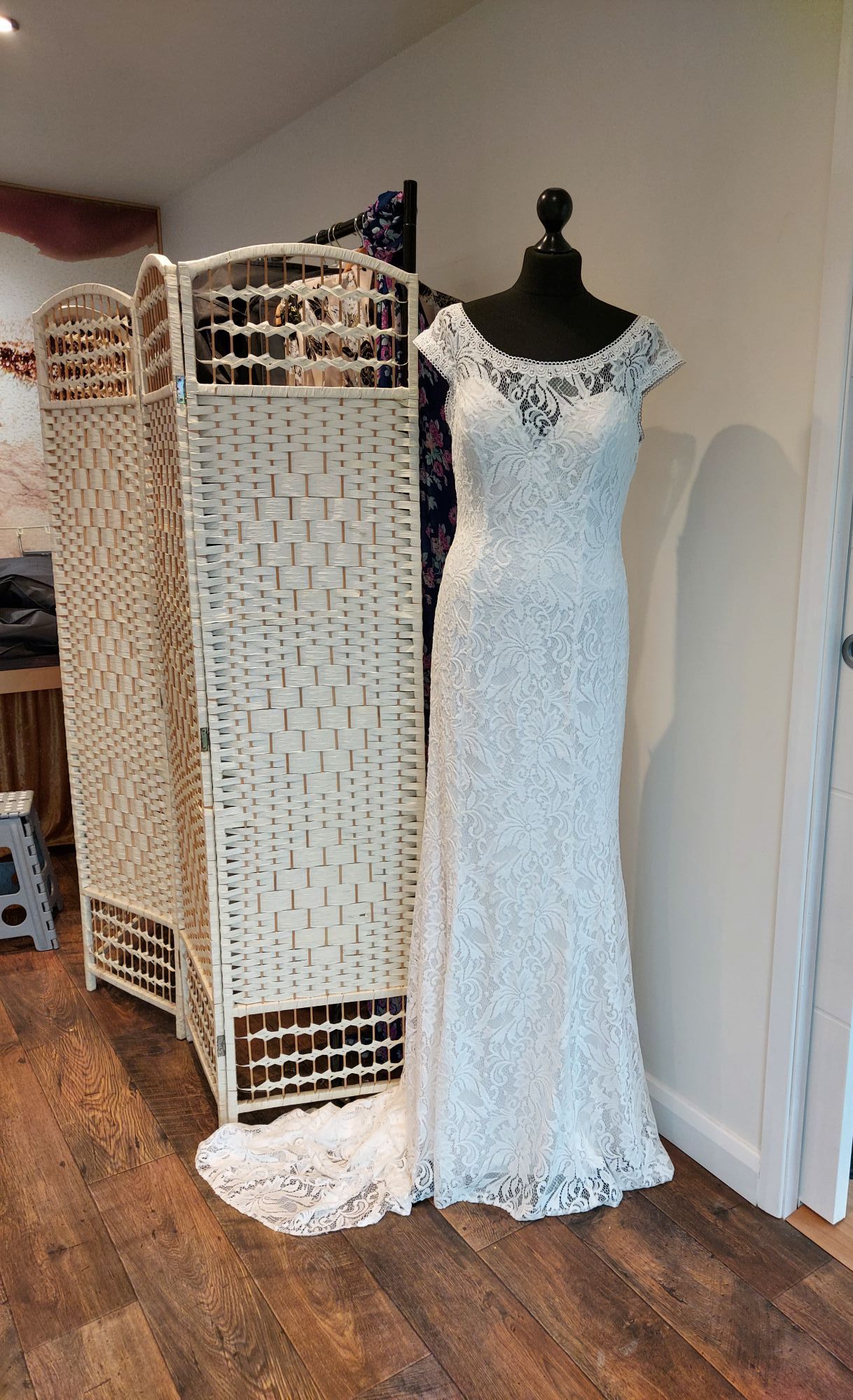 Shar at SJP Bridal, Gloucester - I couldn't ask for a better person to recommend my brides to, Ali is so professional and an absolute genius, patience of a saint, brilliant to work with and a beautiful soul.
Elaine - just wanted to say a huge thank you for all the alterations you did. Loved my dress, had loads of compliments. The bridesmaids all looked amazing. We had a really lovely day.
Sam at Infinity Bridal, Gloucester - Ali is so helpful and knowledgeable about how a wedding dress can be altered. She's so friendly and her prices are very reasonable for the amount of work she does. I would hightly recommend Ali if your dress needs altering.